Commercial Services in Southern California
When it comes to commercial air conditioning services in the Southern California area, g&g Air Conditioning Inc. is your trusted partner. We are committed to delivering exceptional service, reliable results, and complete customer satisfaction. Contact us today to discuss your commercial air conditioning needs, schedule a service, or learn how we can help you maintain a comfortable and efficient business environment. Experience the difference between working with a dedicated team and prioritizing your comfort and success.

With our expertise and dedication to excellence, we offer a comprehensive range of services to ensure optimal comfort and efficiency for your commercial space.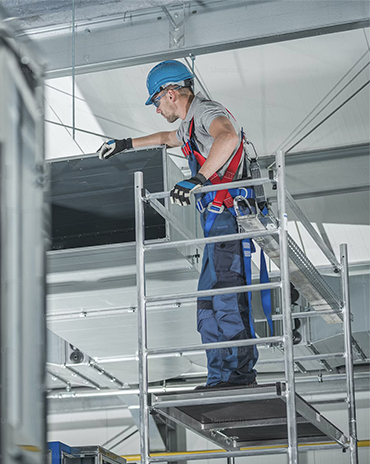 Contact Us for Superior Commercial Air Conditioning Services
We are committed to delivering exceptional service, reliable results, and complete customer satisfaction.
contact now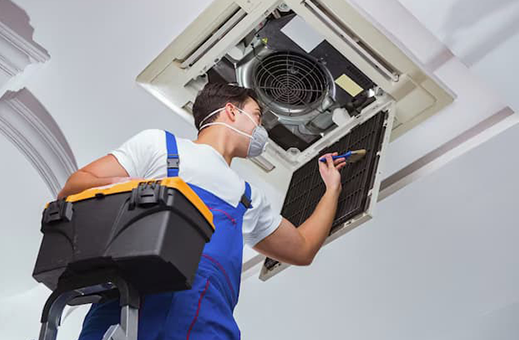 Air Conditioning Installation
Our experienced technicians specialize in the professional installation of air conditioning systems for commercial properties. We understand that each business has unique cooling requirements, so we work closely with you to assess your needs, recommend the most suitable air conditioning system, and ensure a seamless installation process. Whether you need rooftop units, split systems, or ductless mini-splits, we have the expertise to handle your installation project with precision and efficiency.
Air Conditioning Repair and Maintenance
We provide reliable and prompt air conditioning repair services to keep your system running smoothly. Our skilled technicians have the knowledge and experience to efficiently diagnose and resolve a wide range of air conditioning issues. We have you covered, from malfunctioning compressors to refrigerant leaks and electrical problems. Additionally, our comprehensive air conditioning maintenance programs are designed to proactively identify and address potential issues before they become significant problems. Regular maintenance visits from our technicians will help optimize system performance, extend the lifespan of your equipment, and minimize unexpected breakdowns.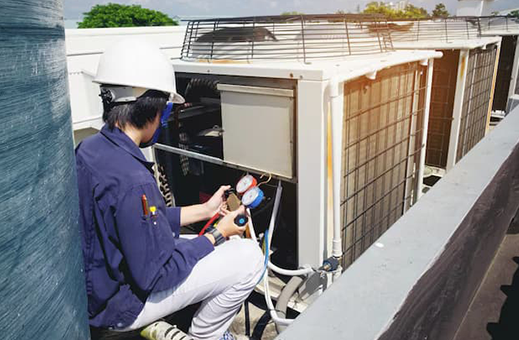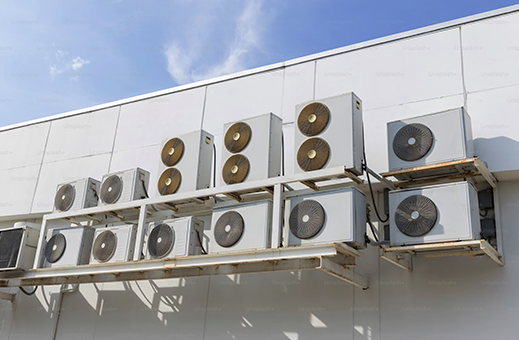 Energy Efficiency Solutions
Reducing energy consumption and maximizing efficiency are essential goals for any business. Our energy efficiency solutions for commercial air conditioning systems are designed to help you achieve these objectives. We can assess your current setup, recommend energy-saving upgrades such as high-efficiency units and programmable thermostats, and implement strategies to minimize energy waste without compromising comfort. By partnering with us, you can enjoy significant energy savings, lower utility costs, and contribute to a greener environment.
Indoor Air Quality Enhancements
Maintaining clean and healthy indoor air quality is crucial for the well-being and productivity of your employees and customers. We offer indoor air quality enhancements tailored to the needs of your commercial space. Our solutions include air filtration, air purifiers, humidity control systems, and ventilation enhancements. By optimizing indoor air quality, you can create a comfortable and safe environment free from airborne contaminants and allergens.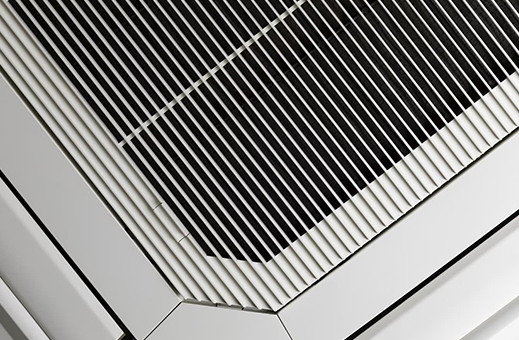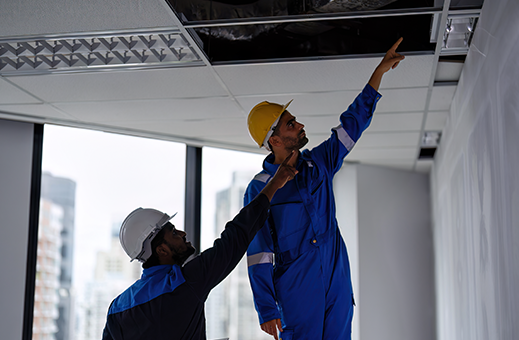 Emergency Air Conditioning Services:
We understand that air conditioning emergencies can disrupt your business operations anytime. That's why we provide 24/7 emergency air conditioning services. Our dedicated team is available to respond promptly to your emergency calls, diagnose the issue, and offer efficient solutions to restore your cooling system and minimize downtime.
We Service All Makes & Models