About g
&

g Air Conditioning Inc.

Welcome to the g&g Air Conditioning Inc. company was established in 1946 as a commercial HVAC company, later to become g&g air conditioning, inc. and g&g Air Conditioning Inc. Since the earliest records, we have specialized in serving the telecommunication industry, Pacific Telephone & Telegraph, Pacific Bell, at&t, GTE, Verizon Wireless, Cingular Wireless, and T-Mobile. We are centrally located in Southern California in a modern 20,000-square-foot facility. We presently serve all of Southern California, Orange, San Bernardino, Riverside, San Diego, and Ventura counties.

In addition, we provide PM services to retail stores, including phone stores, restaurants, and previously to the aerospace industry in Southern California.

At g&g Air Conditioning Inc., we have a team of highly trained technicians who work diligently to deliver superior results using quality products and industry best practices. With our expertise and dedication to excellence, you can trust us to handle all your commercial HVAC requirements. Contact us today to discuss your HVAC needs, and let us help you create a comfortable and efficient indoor environment for your business.
Get a Free Consultation
Facing Any Problem With
Air Conditioner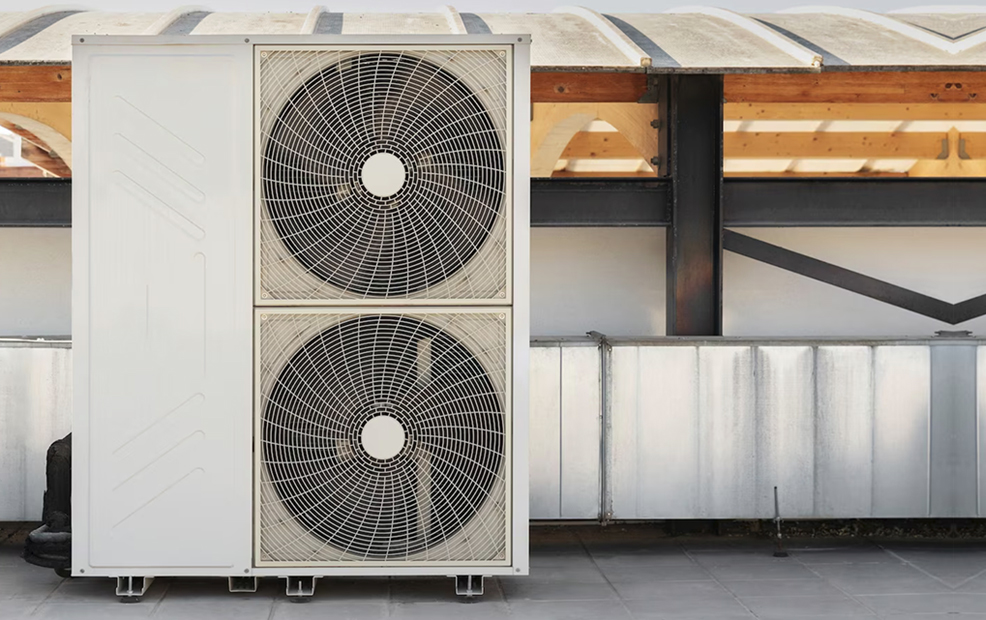 Vision & Mission
Our vision at g&g Air Conditioning Inc. is to be the preferred choice for commercial HVAC services, known for our expertise, professionalism, and innovative solutions. We aim to become a trusted partner for businesses, offering comprehensive HVAC services that enhance productivity, improve indoor air quality, and contribute to sustainable environments. We envision a future where every commercial space benefits from efficient HVAC systems and optimal comfort, setting new standards in the industry.

Our mission at g&g Air Conditioning Inc. is to deliver exceptional commercial HVAC services that exceed our client's expectations. We strive to create comfortable and healthy indoor environments by providing reliable installations, proactive maintenance, advanced digital control systems, and effective indoor air quality solutions. We are committed to ensuring optimal comfort, energy efficiency, and customer satisfaction for businesses of all sizes.
We Service All Makes & Models