Commercial HVAC Systems Services in
Southern California
At g&g Air Conditioning Inc., we specialize in exceptional air conditioning services for commercial properties throughout Southern California. As industry leaders in commercial HVAC solutions, we ensure your business remains relaxed, comfortable, and productive. With our expertise, cutting-edge technology, and a team of skilled professionals, we offer a comprehensive range of services tailored specifically to commercial air conditioning systems' unique needs.

We are Trusted
Over 10+ years

Lots of Technician
More then 30

Good Support
Anytime 24 Hours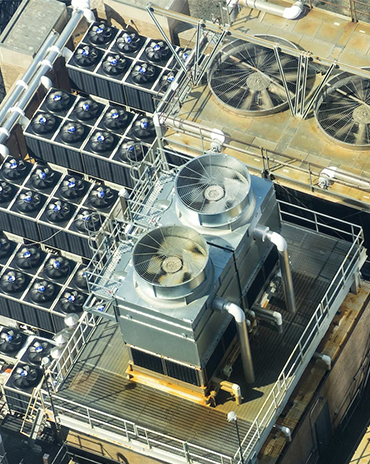 Contact Us for Superior Commercial Air Conditioning Services
We are committed to delivering exceptional service, reliable results, and complete customer satisfaction.
contact now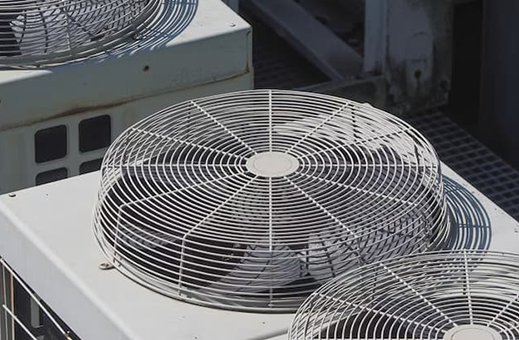 Air Conditioning Installation
We understand that selecting and installing the right air conditioning system is crucial for maintaining a comfortable and productive work environment. Our experienced technicians are well-versed in installing various commercial air conditioning units, including rooftop units, split systems, and ductless mini-splits. We work closely with you to assess your cooling requirements, recommend the most efficient and reliable system, and ensure a seamless installation process from start to finish.
If your existing commercial air conditioning system is experiencing issues or has broken down, our team is here to provide prompt and reliable repairs. Our technicians are highly trained in diagnosing and resolving air conditioning problems efficiently. Whether it's a malfunctioning compressor, a refrigerant leak, electrical issues, or any other AC-related concern, we have the expertise and resources to get your system up and running again quickly, minimizing downtime and discomfort.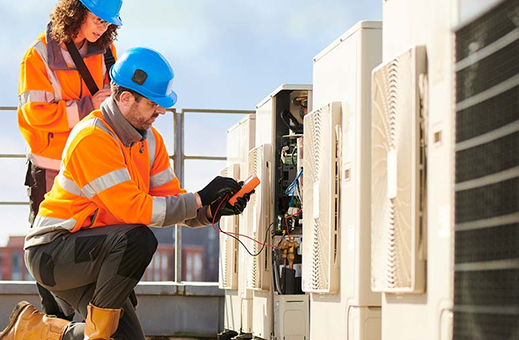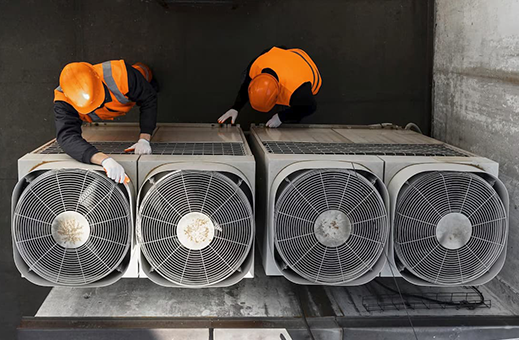 Air Conditioning Maintenance
Regular maintenance is vital to keep your commercial air conditioning system operating at peak performance and extend its lifespan. Our preventive maintenance programs are designed to proactively identify and address potential issues before they escalate into major problems. Our skilled technicians will conduct comprehensive inspections, clean and lubricate components, check refrigerant levels, test controls, and perform any necessary adjustments to ensure optimal efficiency and reliability. With our maintenance services, you can maximize energy savings, reduce the risk of breakdowns, and prolong the life of your air conditioning system.
Energy Efficiency Solutions
We are committed to helping businesses achieve optimal energy efficiency and reduce operating costs. Our team specializes in providing energy-efficient solutions for commercial air conditioning systems. We can assess your current setup, recommend energy-saving upgrades such as high-efficiency units, programmable thermostats, and advanced control systems, and implement strategies to minimize energy consumption without compromising comfort. By partnering with us, you can significantly reduce your carbon footprint while enjoying long-term cost savings.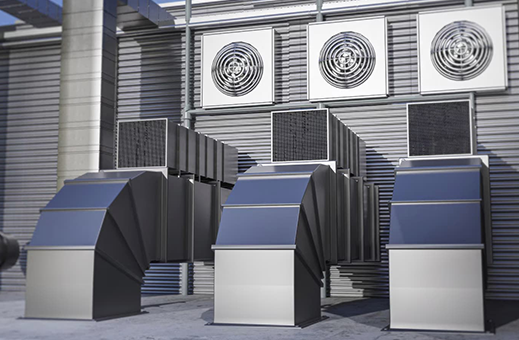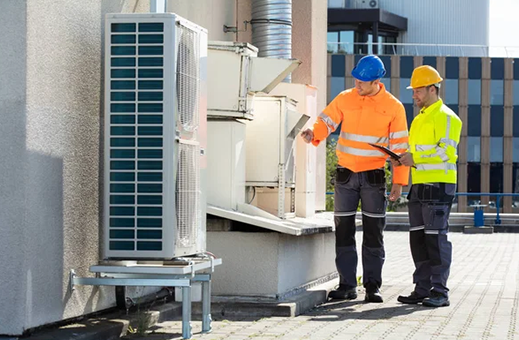 Emergency Air Conditioning Services
We understand that air conditioning emergencies can happen anytime, disrupting your business operations and causing discomfort. That's why we offer emergency air conditioning services 24/7. Our dedicated team is always ready to respond promptly to your emergency calls, providing quick and practical solutions to restore your cooling system and get your business back on track as soon as possible.
We Service All Makes & Models